Murphy's Bakery (home of THE BEST cinnamon rolls, by the way) needed a new logo to go with their website I was building. Their current "logo" was letters stuck to the exterior of their building from maybe the 1960s or 70s. Retro in all the wrong ways.
I wasn't given much guidance in what they wanted for a logo as they weren't sure either. Because of all of the packaging they do plus catering and wholesale products in other small shops nearby, I wanted something that could be printed easily on a label, as well as work for social media profiles, website, and on the exterior of their building. I knew their logo should work in monochrome for use on labels and inhouse printing. 
I came up with a few concepts for them, based on products they sell and services they provide. 
I tried to draw donuts and cinnamon rolls but those turned out really weird. I believe, especially if a logo is going to be on signage, everything needs to be quickly recognizable. I don't want to include something you'd have to stare at while driving by to figure out. The simplified shapes of cupcakes just didn't work either. The pie and the wheat looked the best after multiple sketches.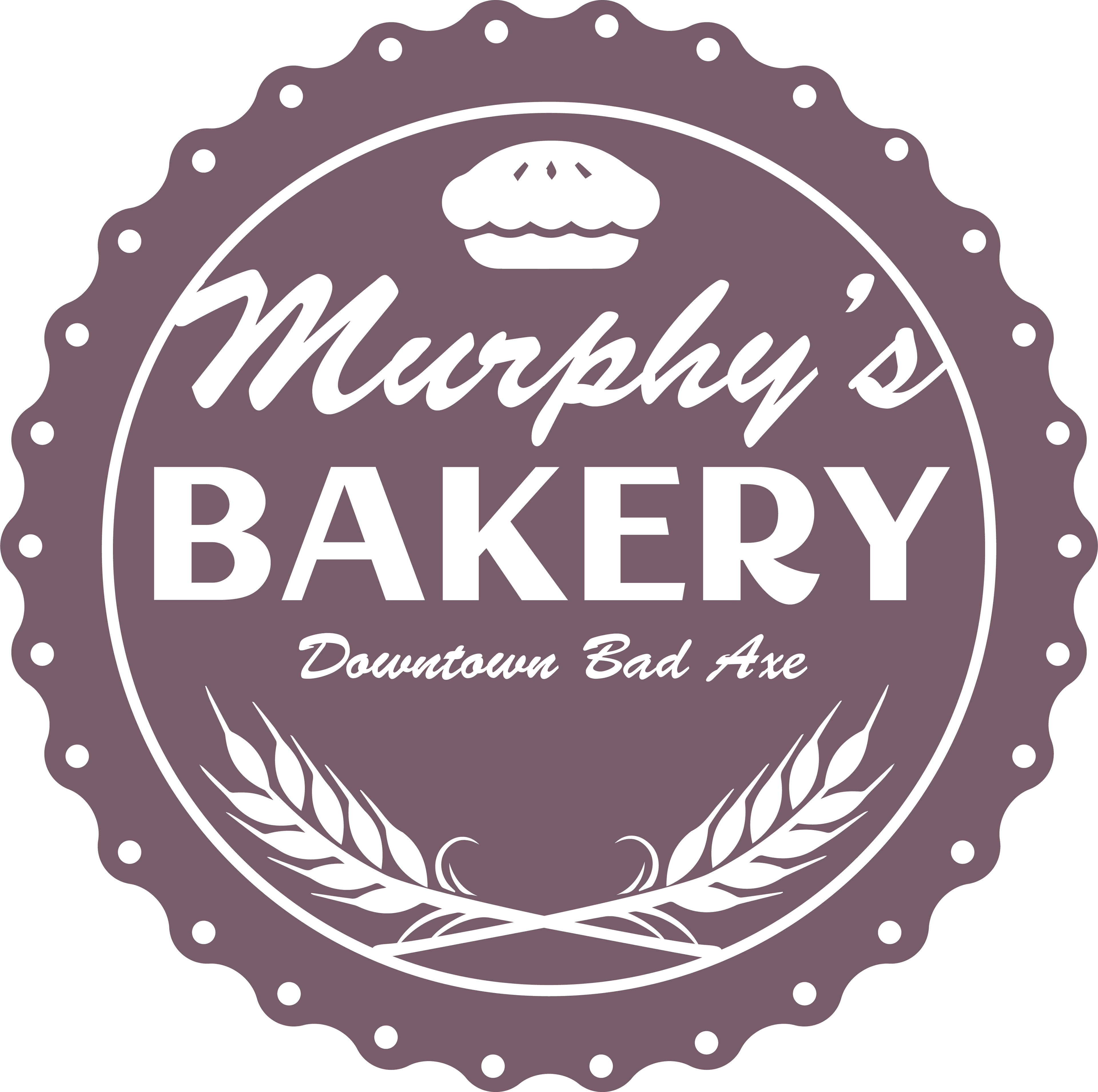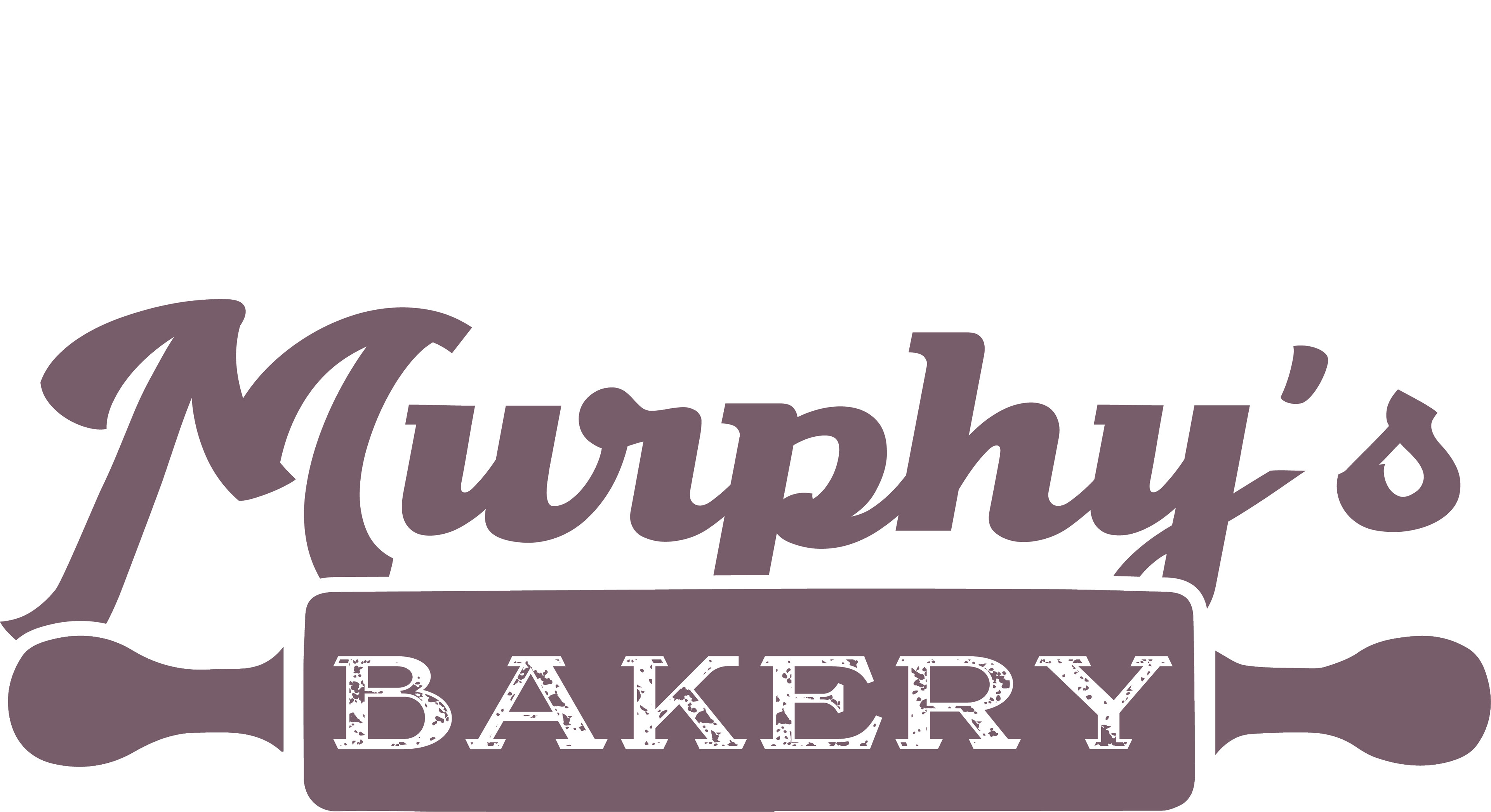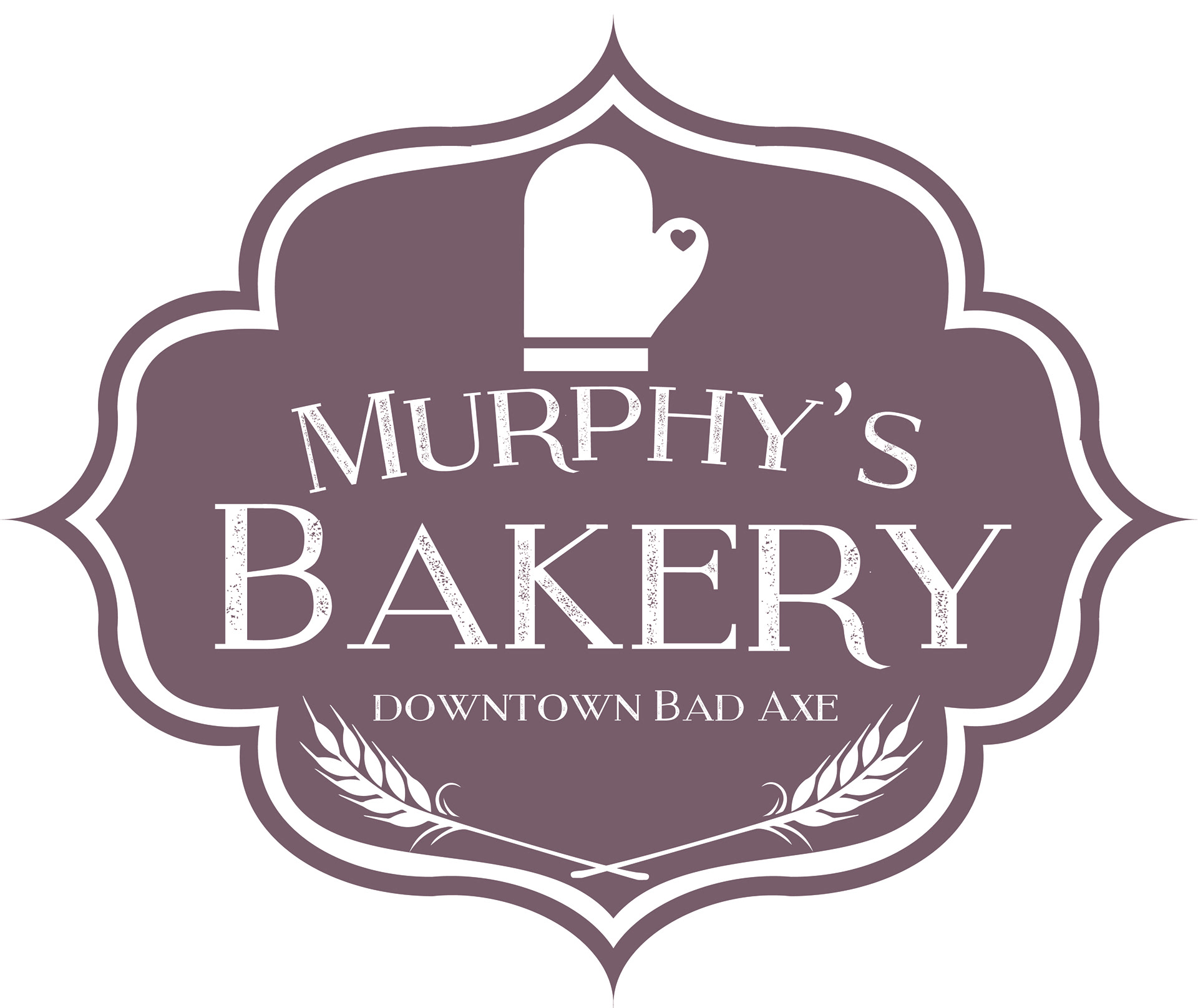 One of my favorite concepts is the one on the end, with the oven mitt. We're the mitten state, so I used an oven mitt with a heart over the relative location of Bad Axe, Michigan. 
They had a hard time deciding too, but eventually decided on the first design, with the pie and round badge.