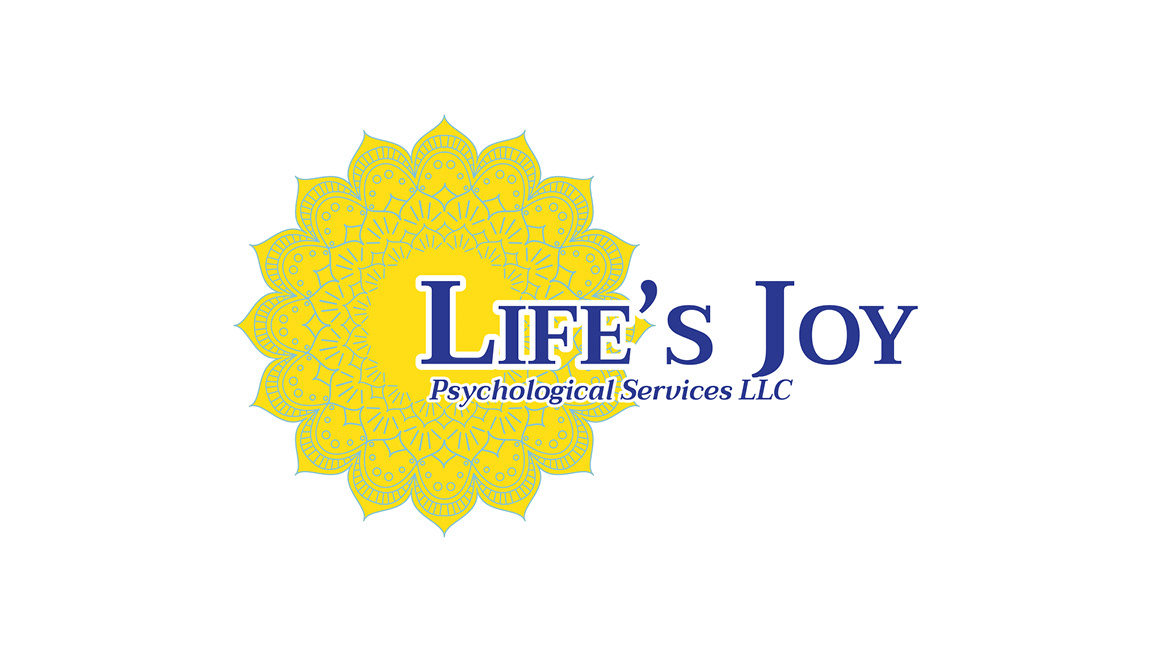 The client wanted a playful logo for her new practice, but wasn't entirely sure what she wanted or needed. All she could say was "warm" and "sunshine" so the first two variations I created were with warmer hues and a sunshine icon, which also reflected the playful vibe on her website and social media. Later, I realized she was envisioning a mandala in place of the sun, which also worked well with her brand. I used a bright yellow background with teal lines in the mandala, plus dark blue, solid type for the details. I also created a business card layout with a "friendlier" version of the appointment card on the back.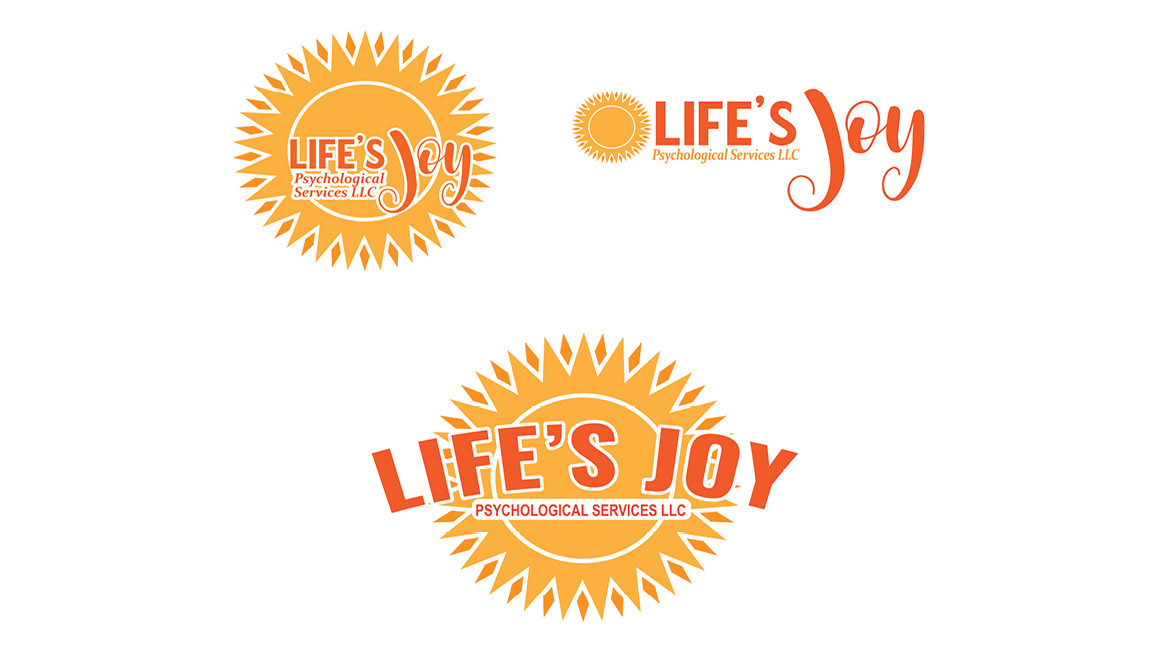 The first batch of rejected designs. To be honest, they do look more like someone selling surfboards. :-)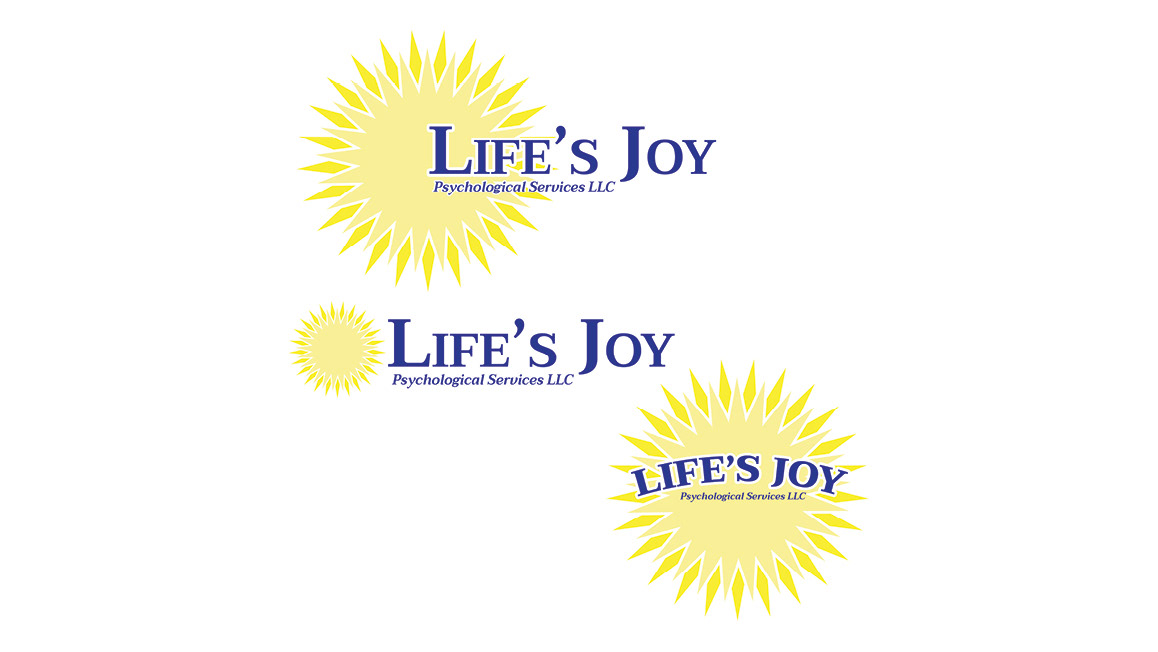 These were the next batch of rejected logos. I don't love these too much. She wanted a buttery yellow but I feel like that gets lost, doesn't it? I do like the one with the arched text though.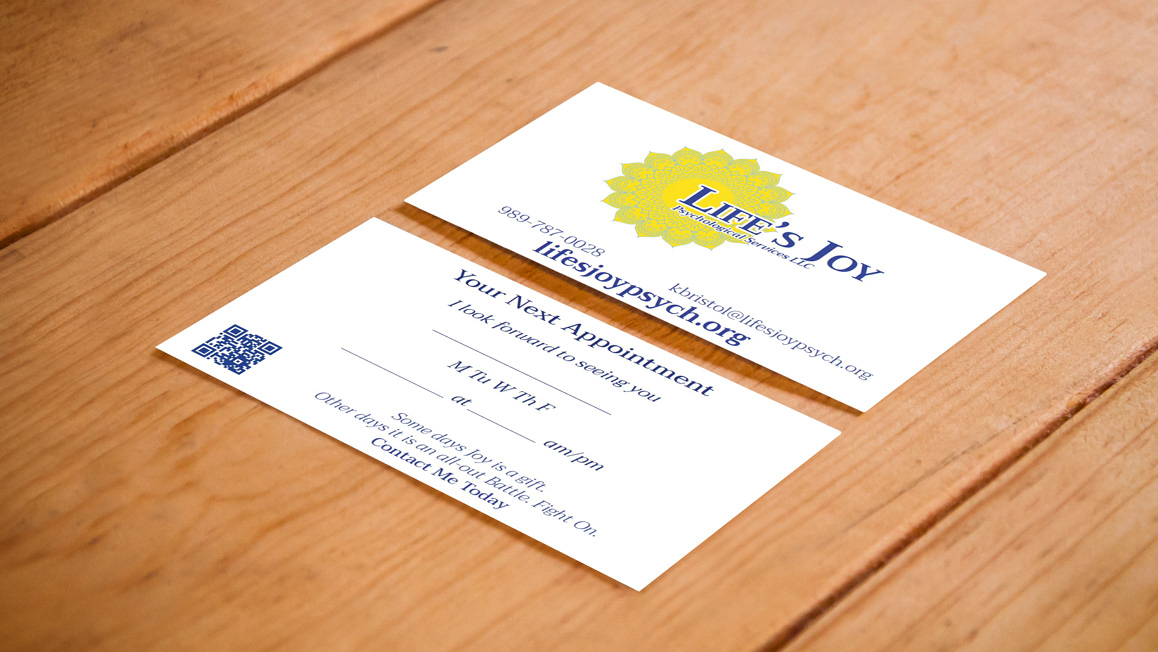 This is the two-sided business card design.