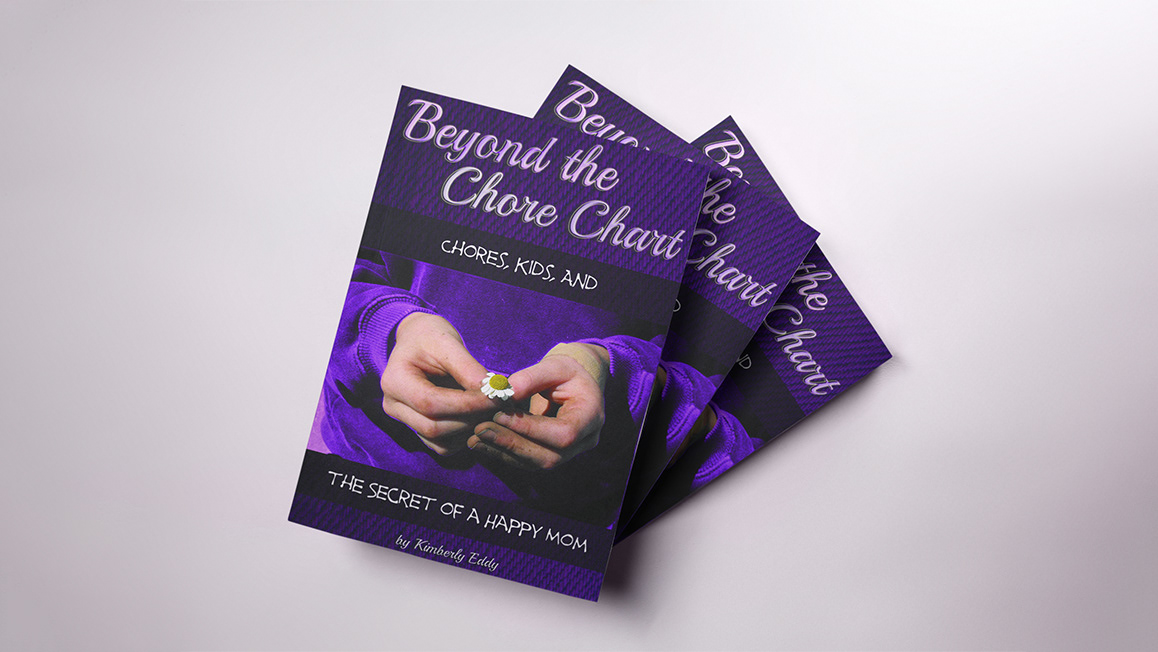 When selling on an online marketplace such as Amazon, eye-catching, readable book cover design is a must. Your book covers must look good full size or in thumbnail size (on the listing pages) as well as on the different Kindle devices and apps. Some of the Kindle devices are black and white, so the cover must work in greyscale, and not just color. Therefore, it must have good contrast in it. 

Book Cover design for both Kindle Ebook (KDP eBook Cover) and Print cover. I also took the photograph and used the purple in the sweater in the photo as inspiration for the rest of the cover. 
I also formatted the Kindle Ebook version, designed an optimized Kindle cover, and formatted the interior book layout.